Ready to Sell Your Home?
Get the Best Price For your Property
---
Sell Your Home with Ruth
Sell Your Home Fast
---
With over 30 years of home selling experience, Ruth knows how to get your home in front of the right buyers and sell it fast.
Come see the difference experience makes.
Ready to Sell Your Home Now?
Work with the best realtor in Montgomery County.
---
Selling a home in Montgomery County is surprisingly easy with Ruth Stutlz. After over 30 years of helping homeowners sell their homes, Ruth knows how to find the right buyers at the best price to sell your home fast.
Best of all, Ruth will make the whole process hassle-free, handling all the paperwork, negotiations, troubleshooting, and communication so you can rest easy knowing you're in the best hands.
So, let's get started! Just give me a call or send me a text and I'll get started to help you sell your home: +1 (713) 962-2777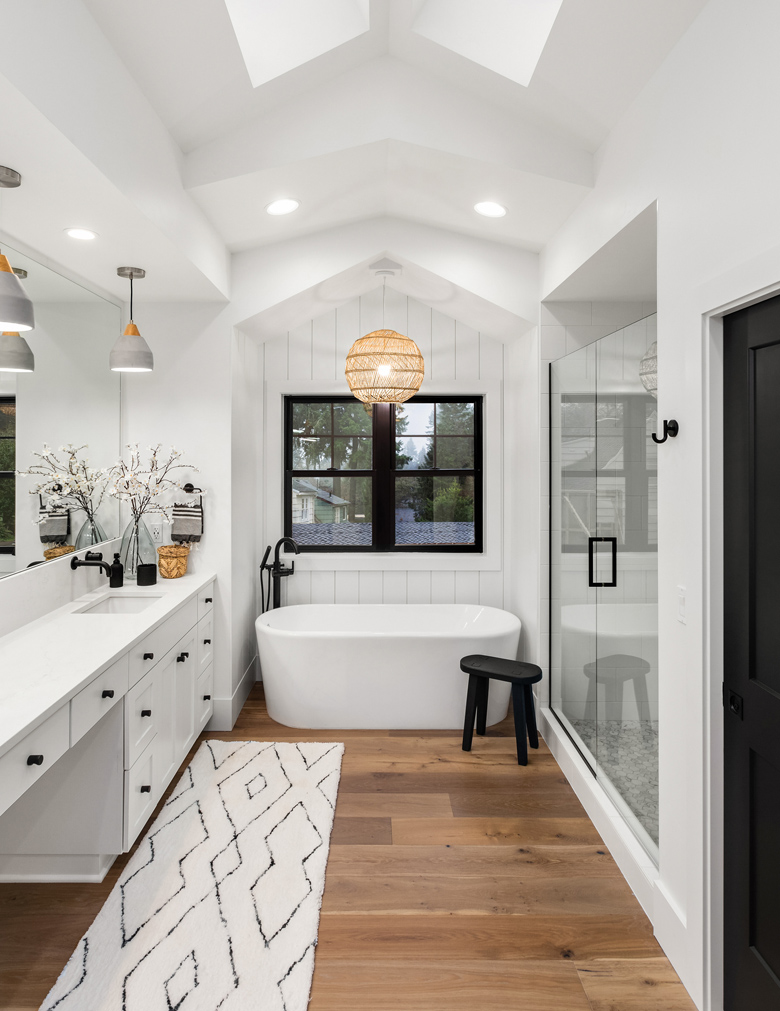 Thinking About Selling Your Home Soon?
---
We are experts in the local market and will guide you through the entire process of selling your property from listing to sale. Our marketing plans assure your property maximum exposure and we pride ourselves on personal service. We encourage you to contact our office with your questions and to discuss your individual needs.
---
4 Steps
of Home Selling
Ruth Makes It Simple.

---
We'll get your home ready to sell so it sells quickly and at the best price.

---
We'll list your home and do all the marketing so it's seen by the most ideal buyers.

---
We'll sell your home fast to the right buyer at the highest possible price.

---
We'll handle the entire closing process until the sale is complete.