Want to Sell Your Home?
---
Trust Ruth to sell your home and sell it fast for top dollar. When you list your home with Ruth, she will:
Help you get your home ready to sell so you can sell it at the best price.
List your home and do all the marketing so it gets in front of the most ideal buyers.
Sell your home fast at the highest possible price.
Handle the entire closing process until the sale is complete.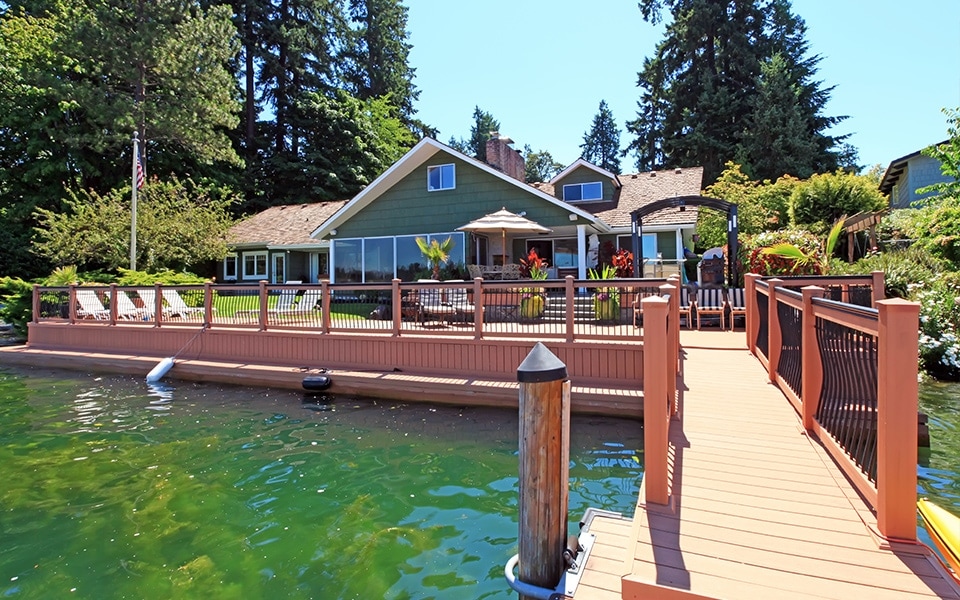 Buying a Home in Montgomery County, Texas?
---
It's one of the biggest decisions you'll make in your life. Finding the perfect home for you can be a challenge, much less actually buying it. Don't leave your dream home up to chance. Instead, work with a realtor who has a deep understanding of the local real estate market, unmatched experience, and a personalized approach that keeps people coming back. Yes, you can find your perfect home. Ruth Stultz will guide you through the entire process, pain and hassle-free.
Want Personalized Help Buying a Home?
Text or call my cell: +1 (713) 962-2777
Why Ruth Stultz?
---
Look, there are hundreds of realtors in Montgomery County alone. What there aren't many of, however, are experienced realtors. And we're not just talking about years on the job. Ruth is loved by her clients because, to her, they aren't just clients. Ruth takes a vested interest in understanding her client's needs and wants, getting to know them and connecting with them on a personal level. That's why her clients use her again and again to buy and sell their homes.
As the saying goes, real estate is all about location, location, location. Ruth understands Lake Conroe and Montgomery County better than anyone. When it comes to finding the perfect property with everything you want, Ruth knows exactly where to look. Trust is the most important piece of the real estate puzzle. You can trust Ruth Stultz with your next home, or the sale of your current home.
So, let's get started! Just give me a call or send me a text and I'll get started to help you buy or sell your home: +1 (713) 962-2777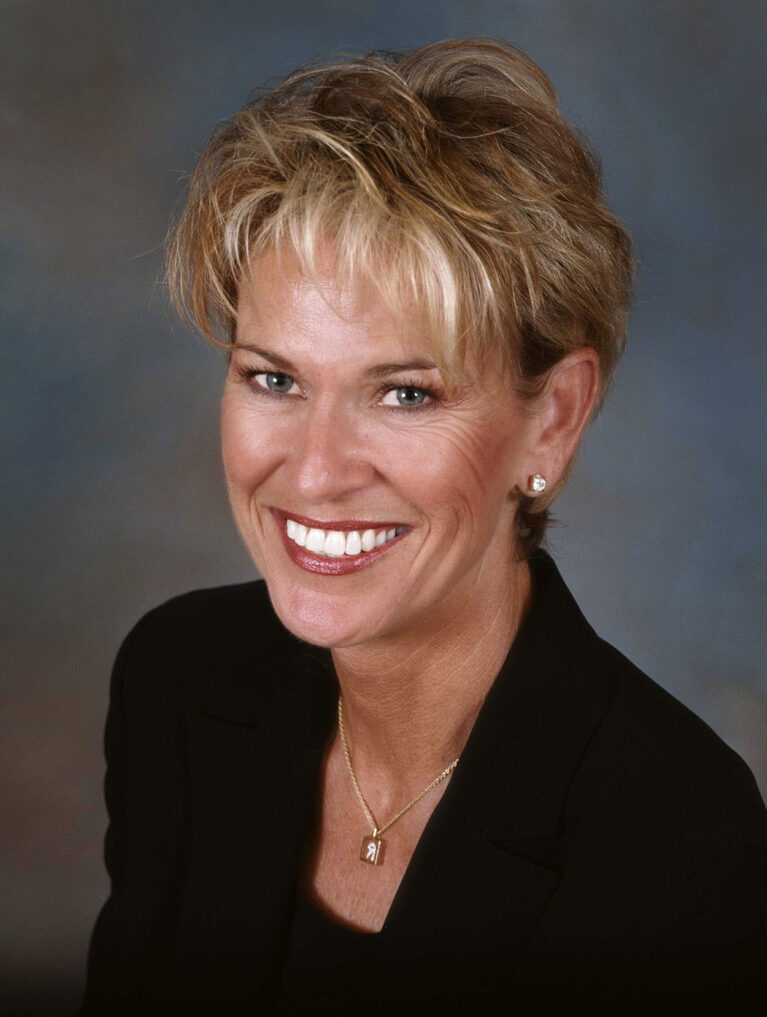 Client Testimonials
---
Ruth Stultz is the hardest working realtor in this state. We met with Ruth one sunny afternoon in Conroe. She's a lovely person with a giant personality filled with fun and warmth. She assessed our home because we just were not sure about what it could be worth in this market. Ruth spent the next day researching comparables and applying her marketing formulas to arrive at the pricing of our home in this extremely active market. She takes a lot of time to detail every scenario so that we had a very clear understanding of her estimated value.
In short, Ruth is very professional and devoted to representing her seller. She's just the best!
- Jim and Barbara Hall
---