About
One of the Most Trusted Realtors in Montgomery County
---
About Ruth Stultz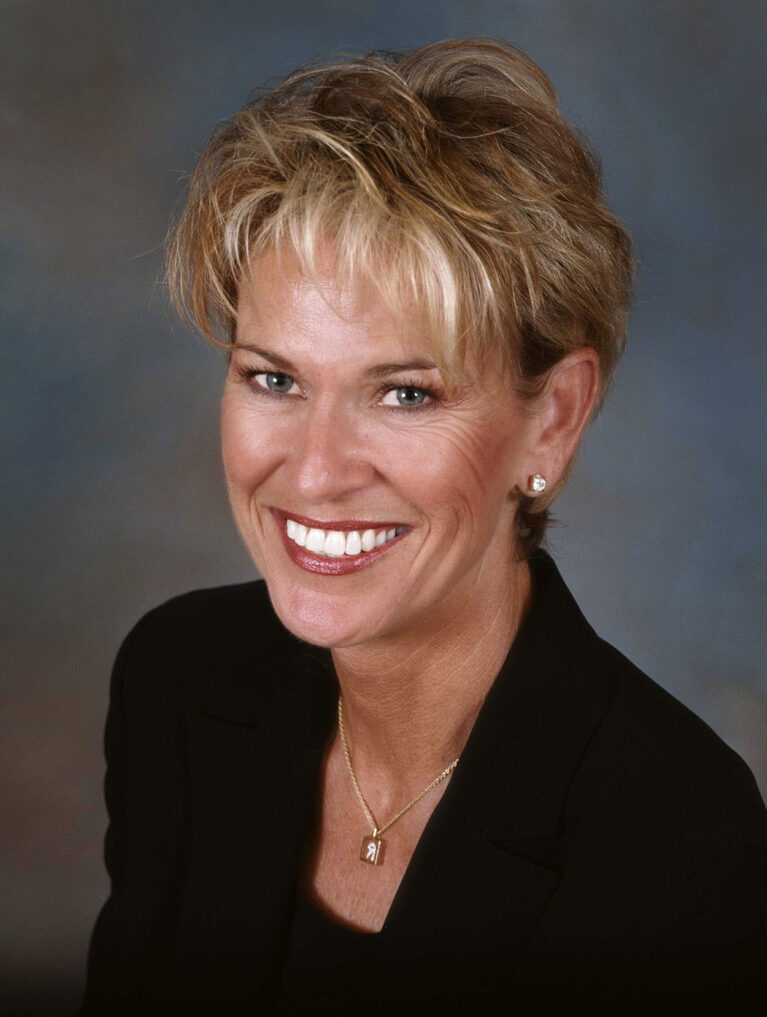 Ruth Stultz knows Real Estate
Making real estate real easy for over 30 years.
---
With hundreds of realtors in Montgomery County, Ruth Stultz is in a league of her own. The difference? Experience. While Ruth has been buying and selling real estate around Lake Conroe for her clients for over 30 years, there's more to her experience than the time she's put in. Ruth is loved by her clients past and present because of her unique attention to detail and understanding of exactly what her clients want. People aren't just clients to Ruth. They're friends. With Ruth, every clients gets the friends and family treatment.
Another reason Ruth's clients love working with her is her unmatched understanding of the local real estate market. Ruth knows the area intimately. She knows that buying a home is such a big decision, and every factor matters. Your life is centered around your home. Where you buy is just as important as the features you want. Ruth gets that.
So, let's get started! Just give me a call or send me a text and I'll get started to help you sell your home: +1 (713) 962-2777
What Makes
Ruth Unique
The Ruth Stultz Difference
Real Estate Experience

Over 30 Years of Experience

Ruth has been helping clients buy and sell homes in Montgomery County for over 30 years. She's seen and handled everything you can think of in the real estate world.

Local Knowledge

Intimate Knowledge of the Area

Ruth has lived in and worked in Montgomery County for most of her real estate career. She knows the area, from neighborhoods, schools, entertainment, property values, and so much more.

Personal Approach

Building Relationships

Ruth's clients aren't just clients - they become her friends. Real estate decisions are such a big part of people's lives. With Ruth, they deserve the personal care and attention that a family receives.

Easy Real Estate

Simplifying the Process

Ruth knows the in's and out's of real estate in every way. You'll notice the difference in how she navigates the closing process, quickly troubleshoots any issues, and expertly communicates with everyone.
The Secret to Stress-free Real Estate.
---
Perhaps the most important part of choosing a real estate agent is communication. Many home shoppers and buyers have experienced the frustration of a real estate agent who doesn't communicate well, leaves them out of the loop, and treats them like another customer. Ruth takes a different approach.
When it comes to communication, you'll truly feel like you're Ruth's only client.
What Others Say
Reviews
Love from Ruth's Clients
"Ruth went above and beyond for us. 5 stars all around!"

When it's time to sell your house, or buy one for that matter, please consider using Ruth Stultz as your realtor. Ruth sold my house in Bentwater (Montgomery, Texas) in January 2021, and I could not have asked for a more delightful experience. I say delightful because Ruth made selling my house fun and worry free. She has loads of experience, she listens, she does her homework, she will price your house just right, and she knows what to do in any situation. I appreciate all the hard work that Ruth did for me, and I know she will work hard for you. Thanks, Ruth!

Ruth Stultz is AMAZINGNESS!! She does all the work for you! Making sure the process is simple & easily understandable. All transactions and communications take very little of your personal time or gives you as much time and information as you need. She makes herself available 24/7, and response time is almost immediate. She is extremely thorough when it comes to any home procuring the best definitive results. And on a personal note, trust me~ you'll want to keep her & make her your lifelong friend! Ruth is MORE than just the "Best" realtor... she takes it to another level! All our greatest gratitude given - THANK YOU!!!!

Ruth Stultz is the hardest working realtor in this state. We met with Ruth one sunny afternoon in Conroe. She's a lovely person with a giant personality filled with fun and warmth. She assessed our home because we just were not sure about what it could be worth in this market. Ruth spent the next day researching comparables and applying her marketing formulas to arrive at the pricing of our home in this extremely active market. She takes a lot of time to detail every scenario so that we had a very clear understanding of her estimated value.
In short, Ruth is very professional and devoted to representing her seller. She's just the best!

Ruth was very professional and helpful in showing me around the Lake Conroe Area.

Ruth has helped me buy and sell 2 homes in Montgomery. I LOVE how thorough and and organized she is. She will always be my favorite!!

Ruth is extremely knowledgeable, organized and truly go above & beyond for her clients, customers and vendor affiliates. She is an absolute delight to work with and come highly recommended.

Ruth Stultz is hands down the best realtor in Montgomery County and the best realtor I have ever worked with. Very knowledgeable and always there for me during my home selling process!